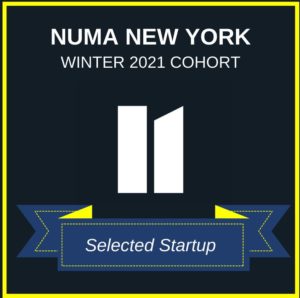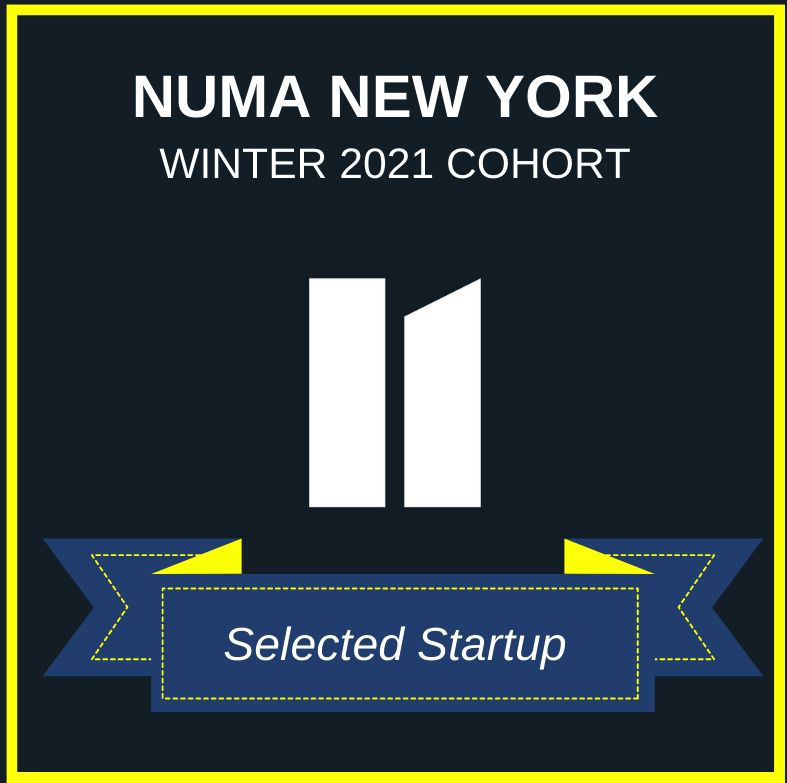 iCEIBA is proud to end the year with the announcement of its acceptance to the NUMA Winter 2021 Program, starting in late January.
NUMA New York Program helps international startups expand and scale in the US market through expert mentorship, targeted curriculum, and network of New York's top corporates, entrepreneurs, and investors.
Participation in the program will support our plan to expand Dispute Recovery Platform business operations to the USA early next year to offer our service to small and medium businesses with disputes and litigations in the US.
Thanks goes to NUMA Team, especially Frances, Giulia and Shai. We look forward to working together to accelerate our mission to help thousands of businesses with their commercial disputes and litigations.