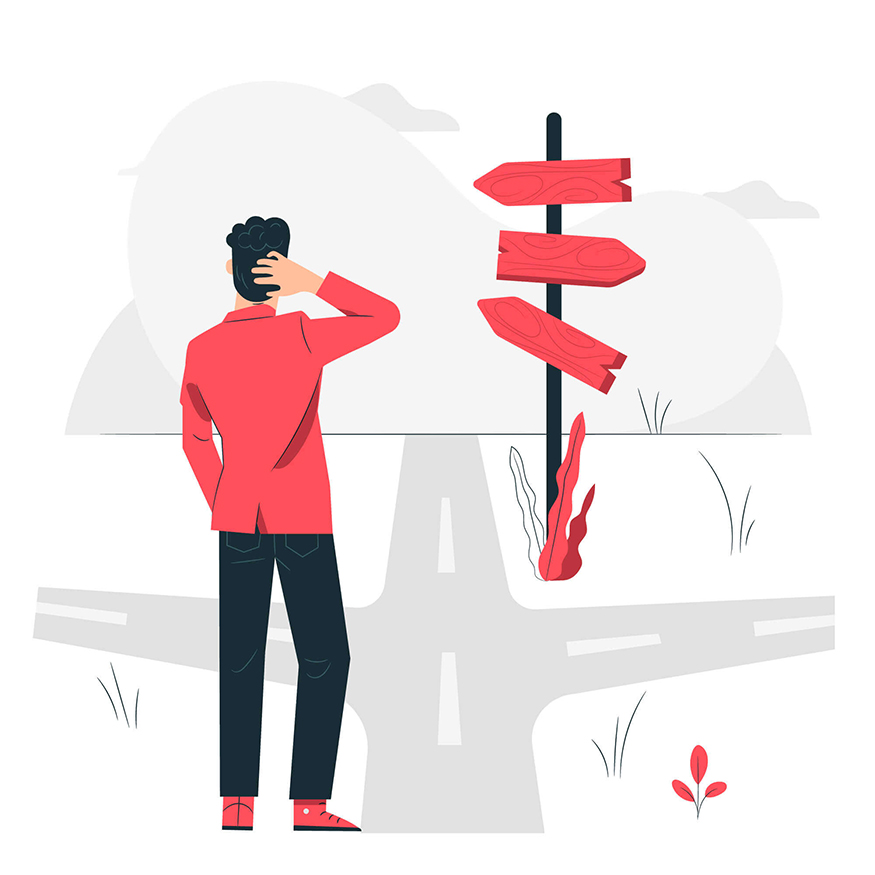 Businesses are barred from justice and deprived of liquidity
The financial impact of unresolved or inefficiently resolved commercial disputes to businesses with 1-50 employees in the UK alone was £40bn in 2019. In the US, the cost is even greater, amounting to $100bn each year.
Litigation presents both a significant financial risk to any business and a distraction from core company operations. Uncertainty, costs, and lack of expertise mean that many businesses will write off viable claims. We build solutions that overcome traditional barriers to dispute recovery and litigation.
Our Vision
We believe that businesses should not need to spend money on a complicated and risky litigation process when they have a rightful claim.
We will help 100,000 companies with their commercial disputes and litigations and recover $1B in the claims.
We provide complete relief from the complexity, cost, and risk of legal action thanks to our unique business model and technology.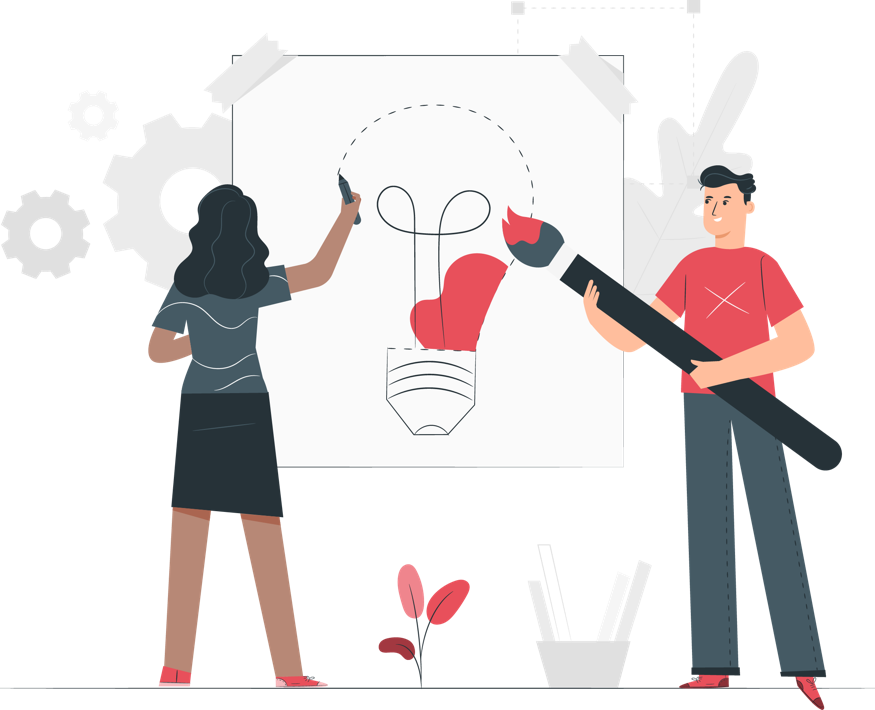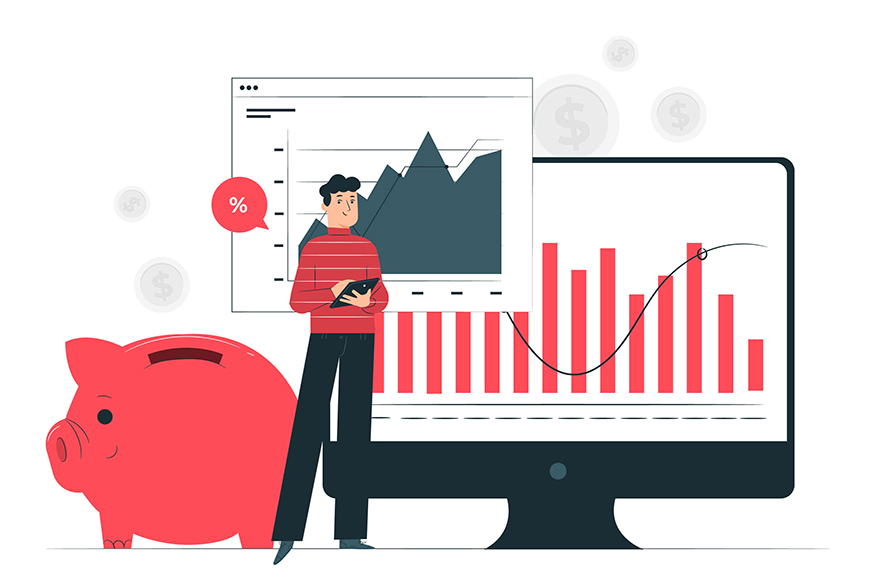 Our unique approach to the commercial disputes and litigation process
iCEIBA launched a Dispute Recovery Platform, which provides a NEW service to small and medium enterprises. We are currently focused on the UK market and can offer solutions in the US. We will expand our service into selected European jurisdictions in the future.
Dispute Recovery Platform offers a complete solution for commercial disputes and litigations (claims), saving money and time for the businesses. The platform uses technology to analyze the real financial value of the claims. We acquire claims from businesses, converting them into cash through our managed recovery process using a growing network of legal partners.
Dispute Recovery Platform uses an external funding mechanism to finance the cost of acquisition and the recovery processes, allowing it high scalability and efficiency.
Our Innovation and Technology
We bring innovation and build a technology driven solution to address traditional issues related to commercial litigations, dispute recovery and revolutionize how businesses can handle their commercial disputes and litigations.
Claim Evaluation
Using AI and intelligent algorithms, we will accurately assess the actual value of claims building a data set so that the AI will become more and more accurate.
Data-Driven Recovery Process
The recovery process uses the data and evaluates the claim situation at every step to choose the most financially efficient avenue to generate the most value for the claims.
DLT
Blockchain technology provides a secure audit trail to manage the recovery process, govern information about every claim and the entire portfolios of the claims and their various stages.
Participating Mechanism
Every claim has multiple stakeholders, and we build the technology to automatically recognize participation and distributions to each of them through the entire recovery and litigation process. Thus, the technology enables the distribution of the recovered funds fairly amongst all stakeholders based upon their participation in the specific claim or the entire portfolio.