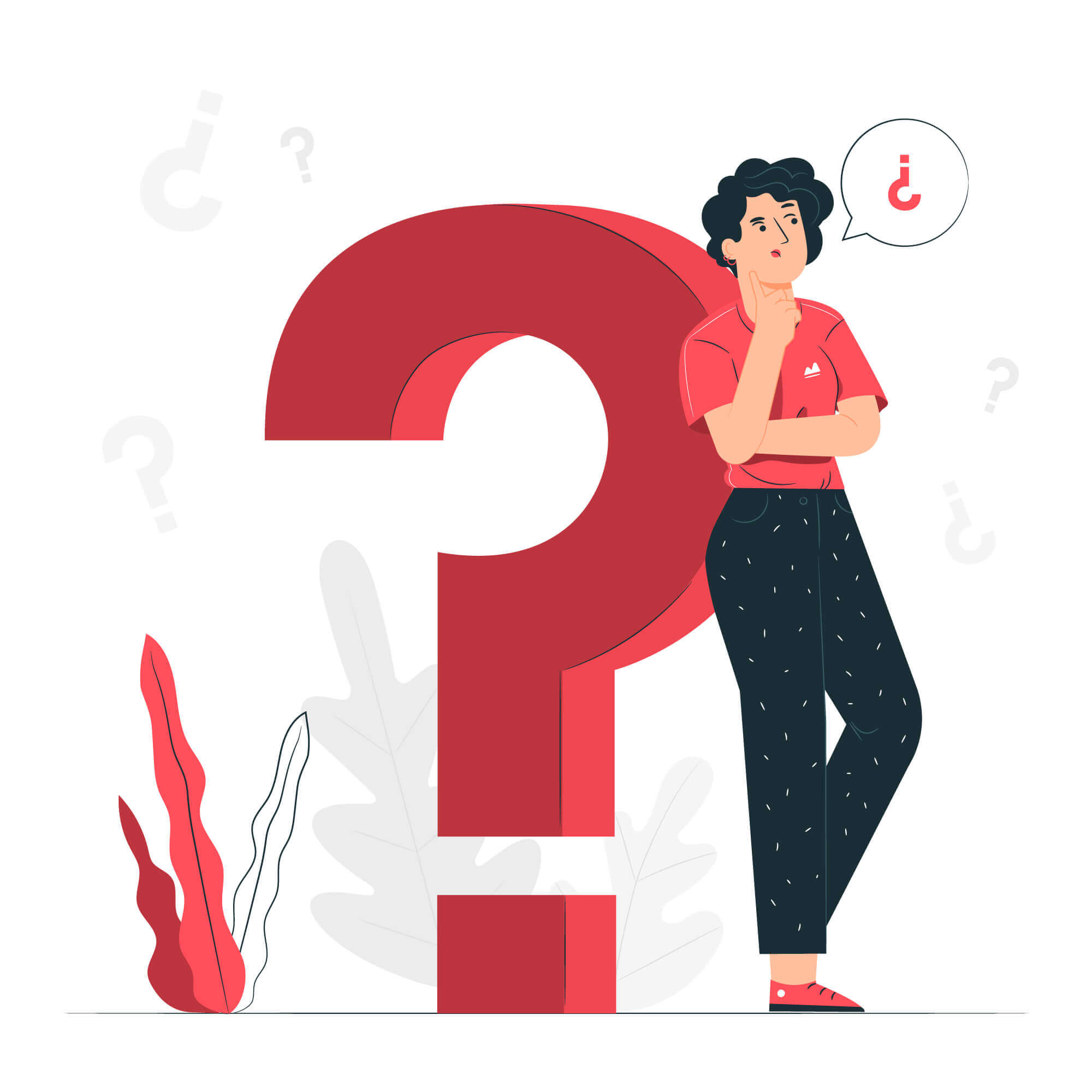 Save money, time & stress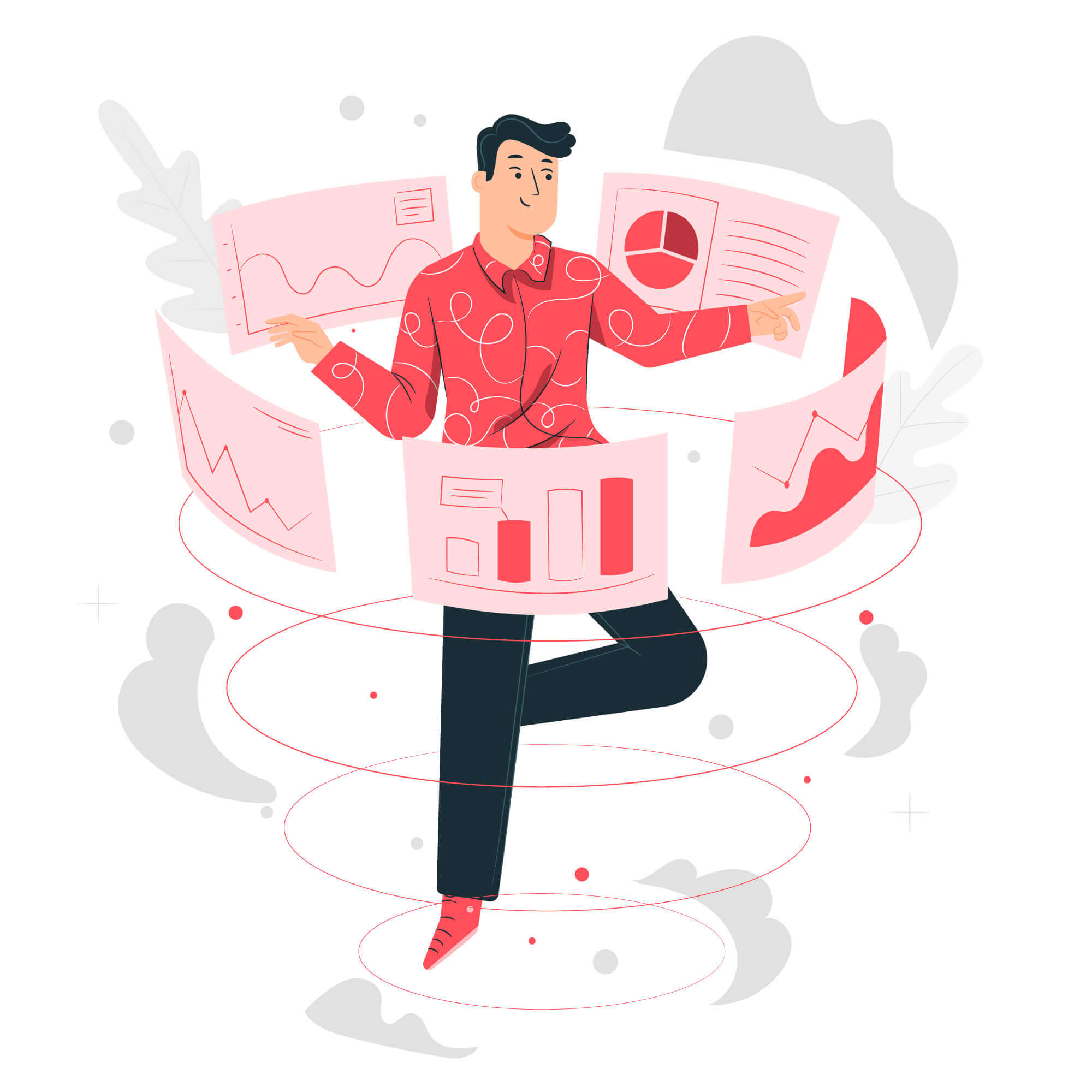 FREE claim evaluation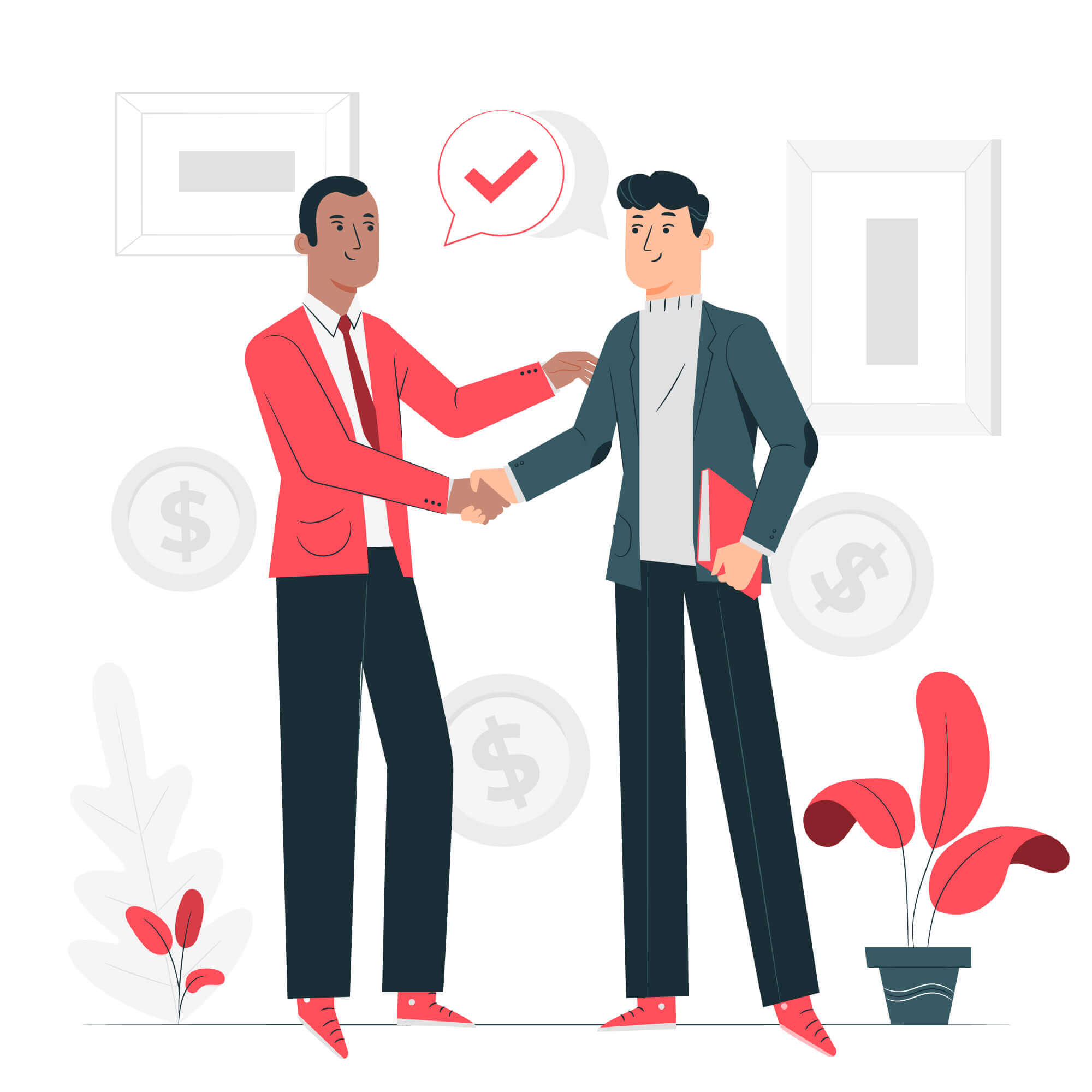 Advanced cash and settlement bonus
We provide a zero-cost, risk-free solution and hands-off by evaluating the financial value of your claim and taking over its resolution and litigation process if the claim meets risk and pay-off criteria.
How Dispute Recovery Platform works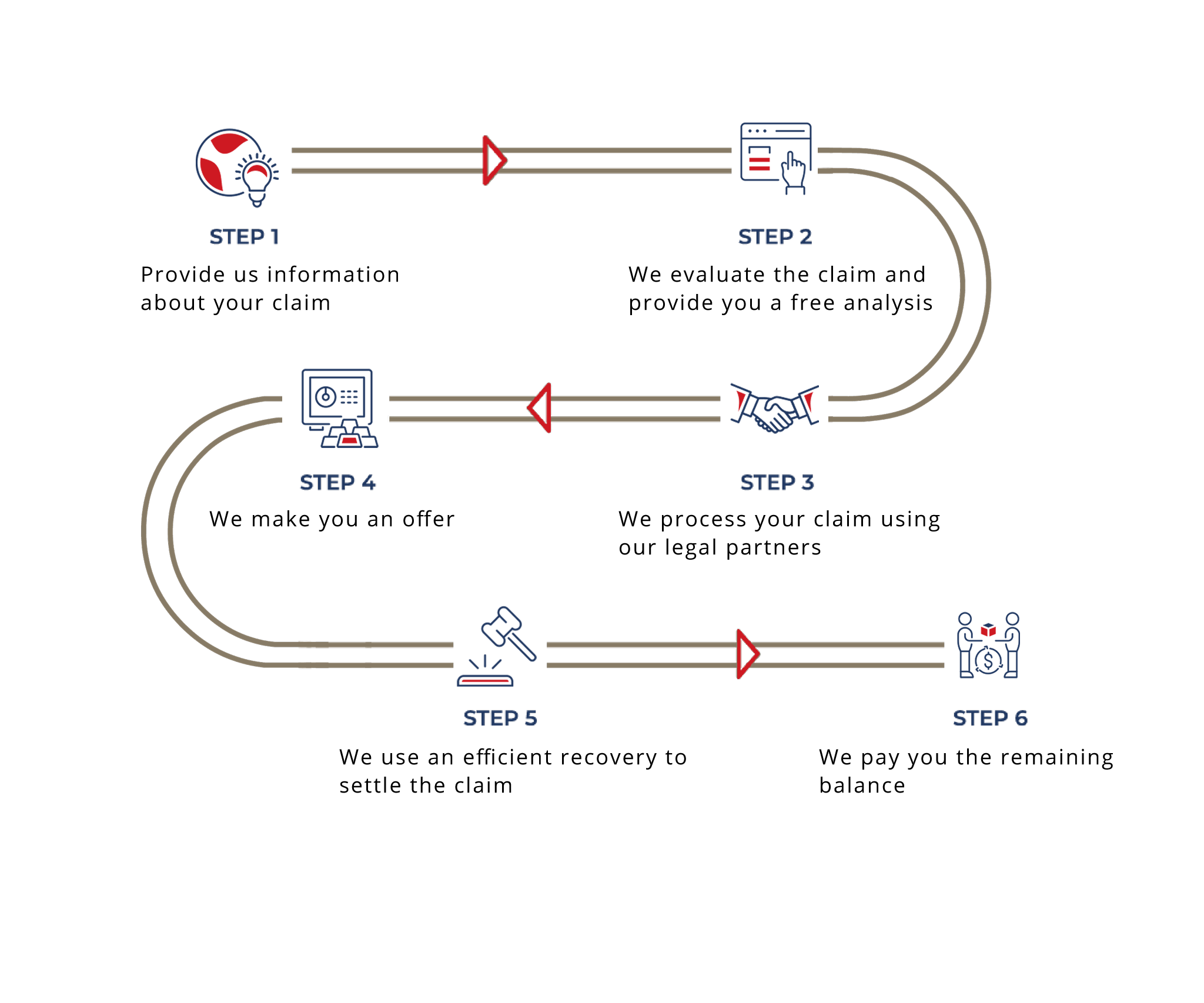 How Dispute Recovery Platform works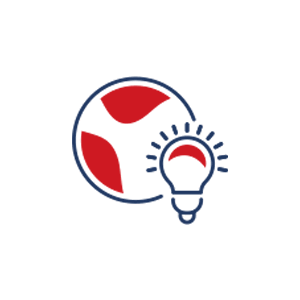 Step 1
Provide us information about your claim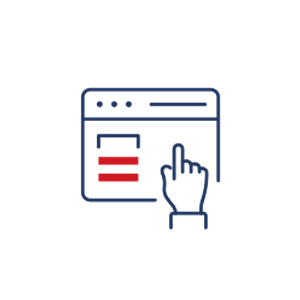 Step 2
We evaluate the claim and provide you a free analysis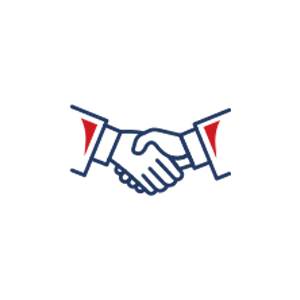 Step 3
We make you an offer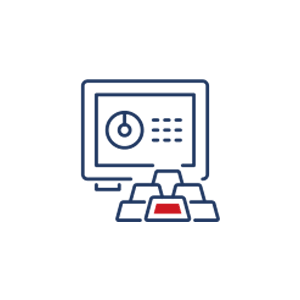 Step 4
We process your claim using our legal partners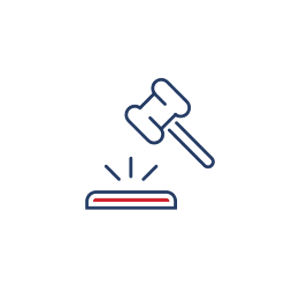 Step 5
We use an efficient recovery to settle the claim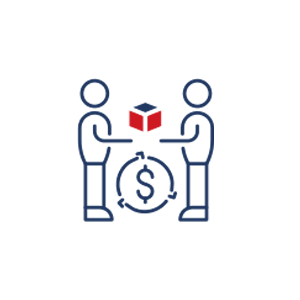 Step 6
We pay you the remaining balance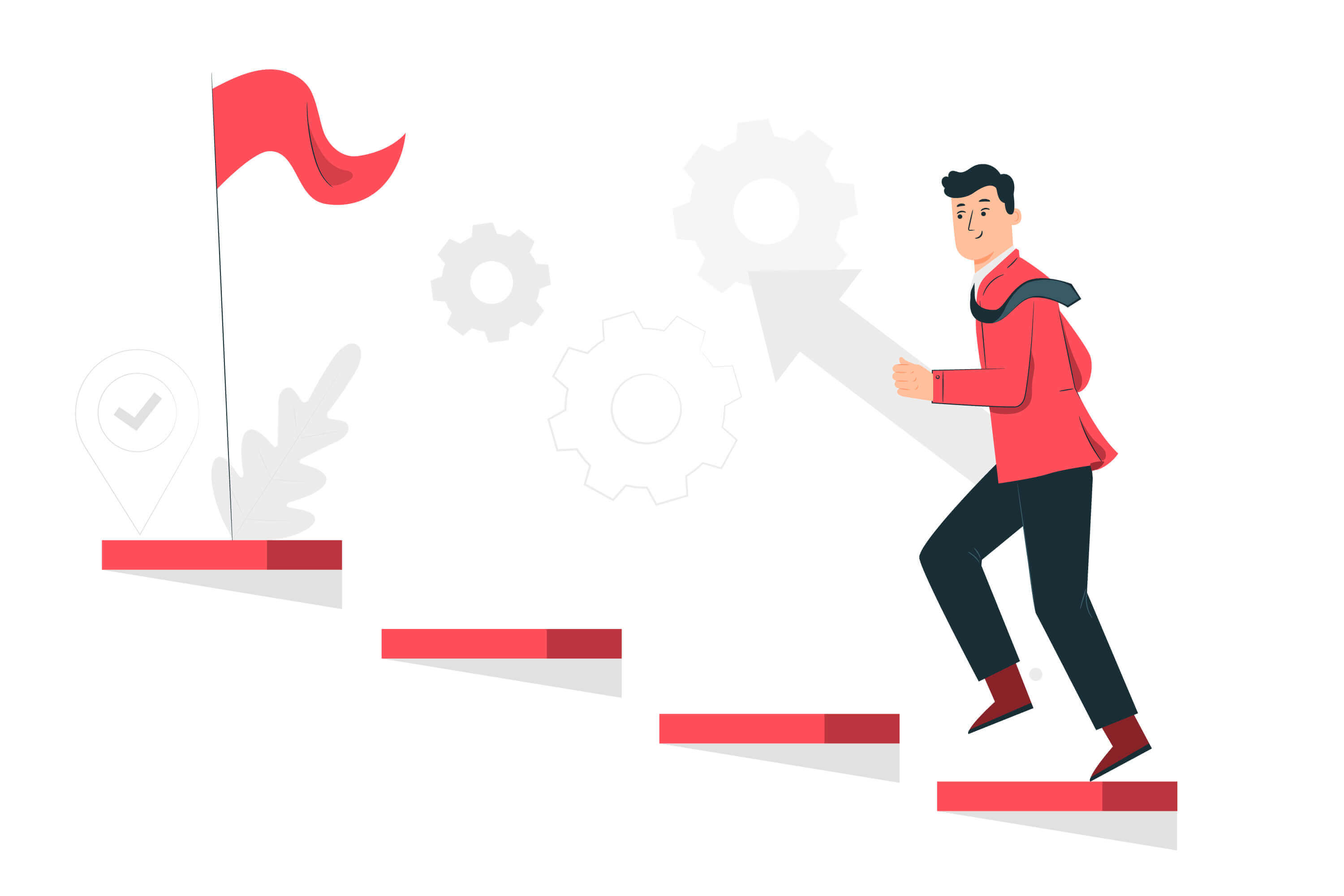 Don't get dragged down when facing troubles
We provide an ultimate solution for commercial disputes, with no cost and full transparency, by removing the billable element from your experience with the legal process. Dispute Recovery Platform means no surprising legal fees, no uncertainty, no stress. So you can focus on the things that keep your business healthy and running well.
Strong network of legal partners
Dispute Recovery Platform creates a powerful solution for every business and wide range of commercial disputes and litigations thanks to its efficiency, unique client-centric approach, and integrated expertise.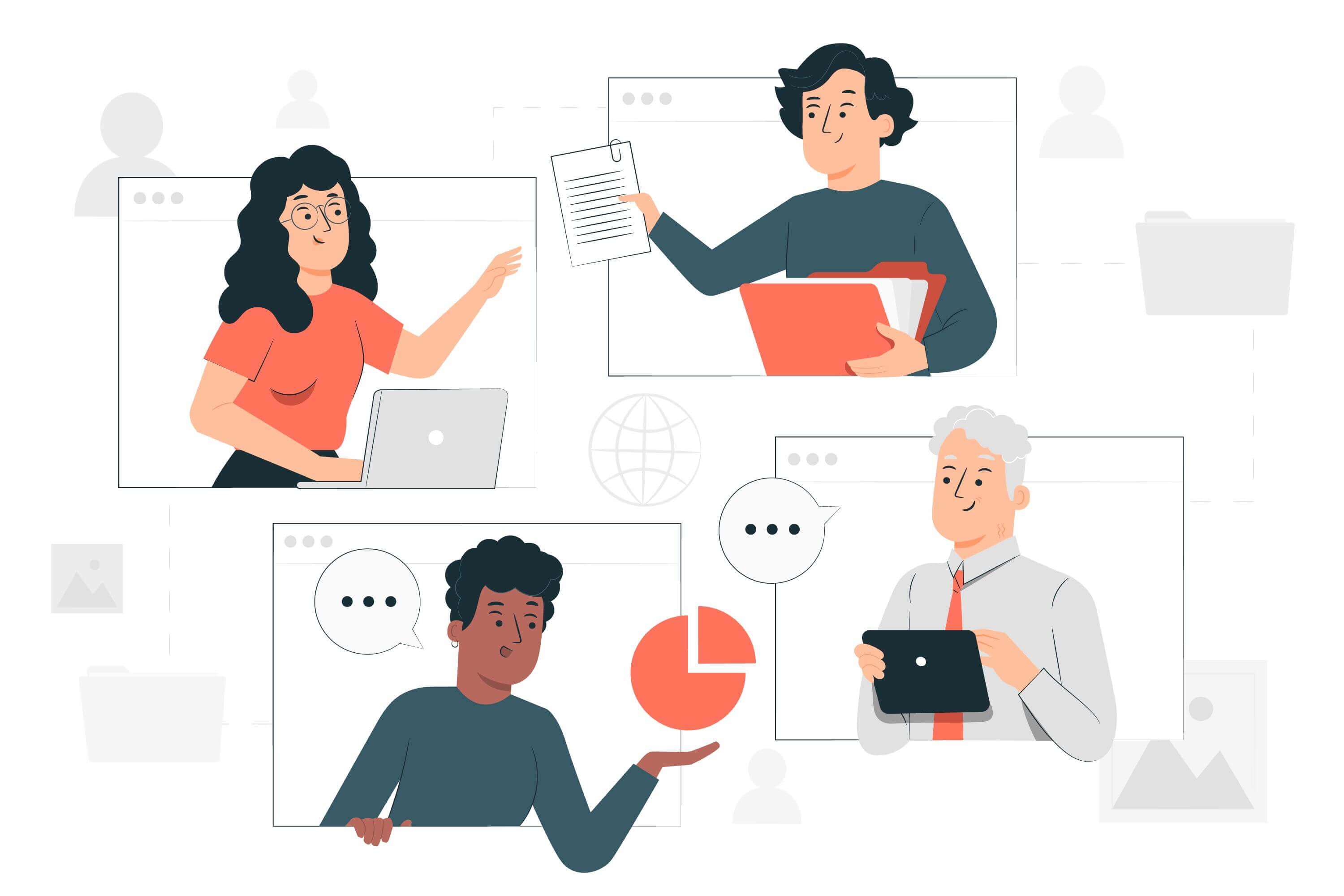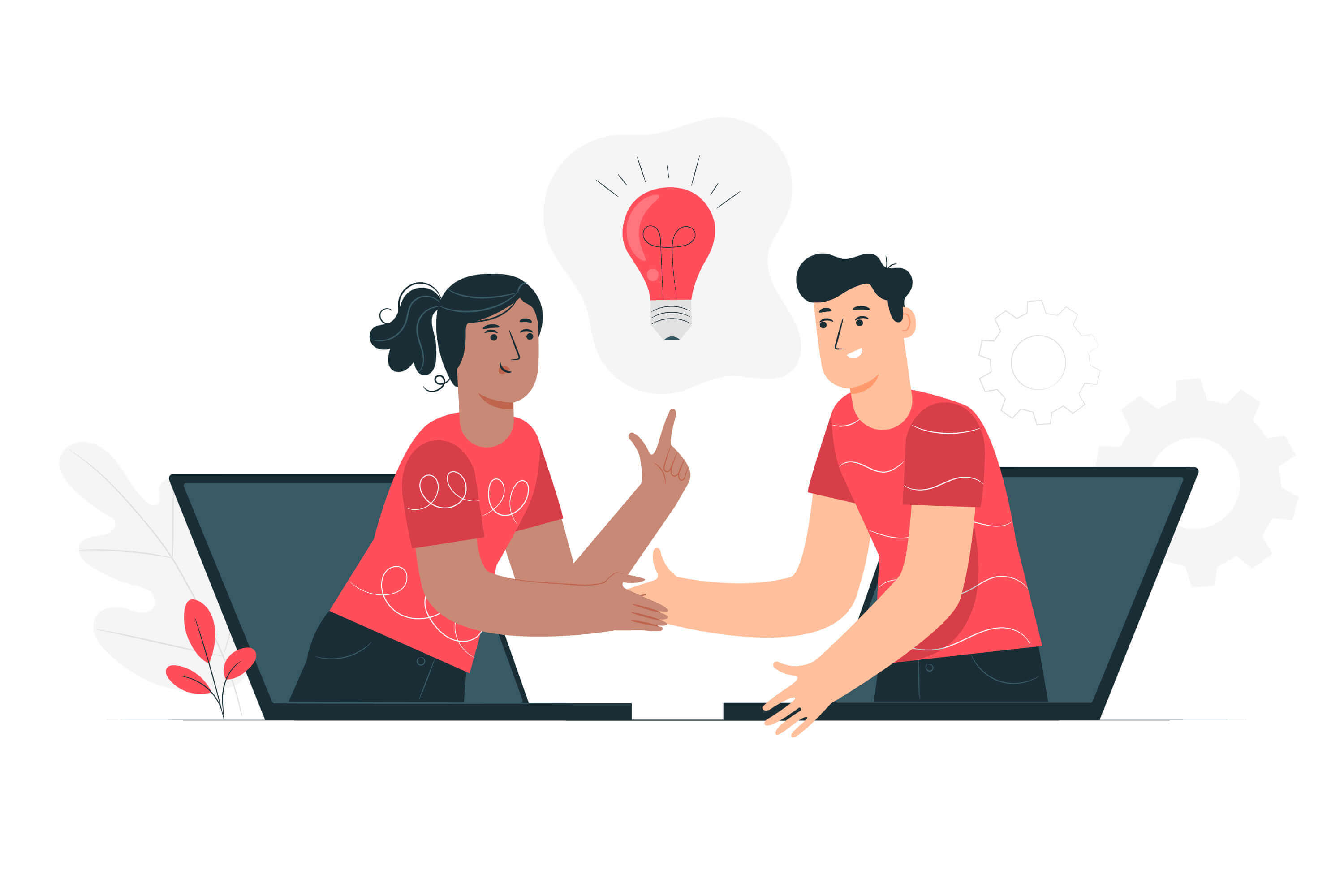 You can reach us through our Ambassadors
To make it easy for our clients, we built a network of Ambassadors and Partners who are close to them, help them use our service, and assist them throughout the process. It has never been easier to get free help for your commercial disputes and litigations.