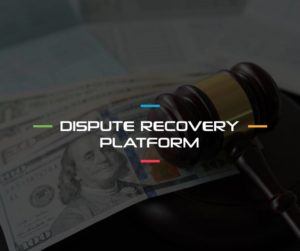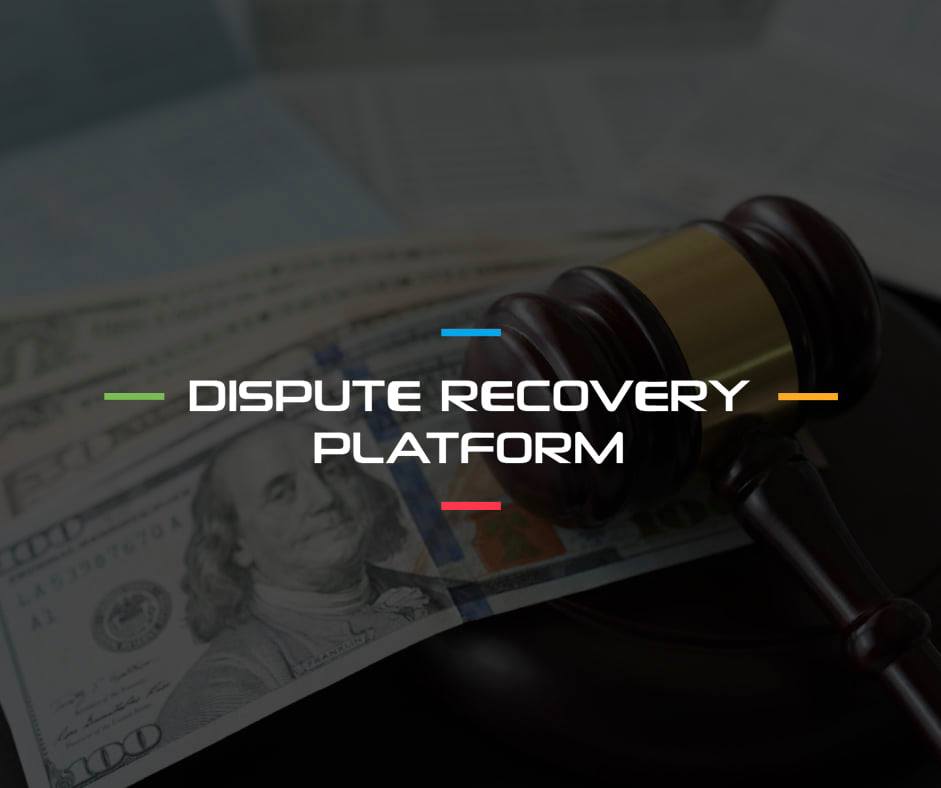 Today at WebSummit 2020, iCEIBA launched the unique Dispute Recovery Platform targeting small and medium businesses. The platform offers an innovative and effective solution for small and medium-sized companies who lack the expertise, resources, and time to secure legal remedies for their commercial disputes and litigation
Dispute Recovery Platform launched at the start of WebSummit 2020 brings the ultimate solution and makes the recovery process simple for its clients. Dispute Recovery Platform uses intelligent algorithms to evaluate claims, blockchain technology for transparency, and legal partners' network for oversight. The Dispute Recovery PlatformTM is a truly unique business model providing upfront liquidity for clients and added value in long term participation.
Dispute Recovery Platform will initially service commercial disputes and litigations in the UK for domestic and overseas companies conducting business in the UK, thereby eliminating the need to navigate complex legal procedures and secure financing to pursue their claims on their own. iCEIBA will expand its operations to the US early next year to offer a similar service.