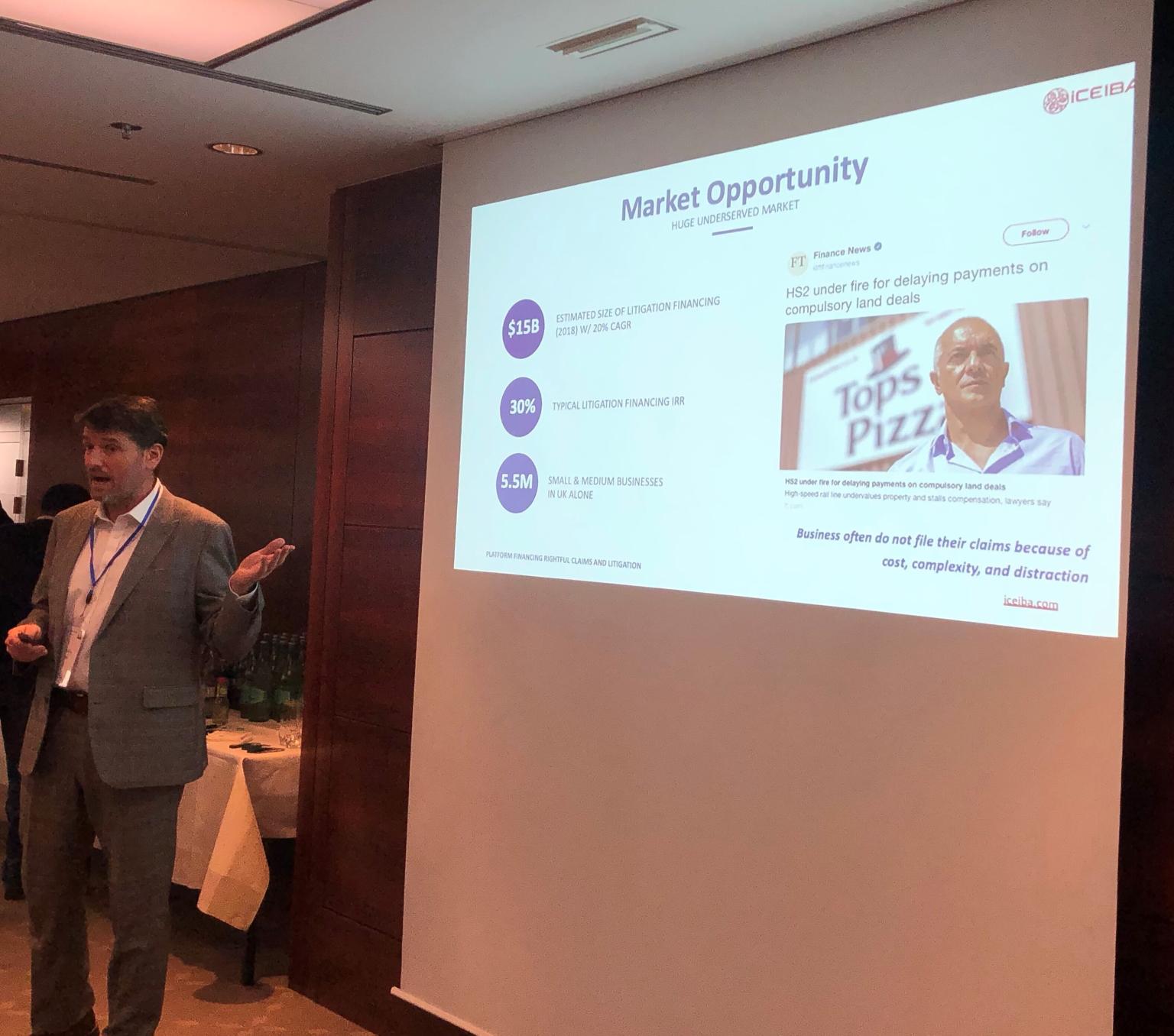 iCEIBA was delighted to attend and pitch at the 11th FinTech Forum in Frankfurt on the 21 November, at the Frankfurt Airport Club.
As one of only 12 start ups invited to pitch to an audience of VC's , investors and industry players, we are delighted to be able to leverage the FinTech forum community.
Launched 2013, the FinTech Forum, was the first and largest network for FinTech startups, investors and corporates in Continental Europe, with a community of 12000+. Their 19 events have put 290+ startups on stage in front of 1500+ investors and financial institutions. FTF alumni have raised
$600mn in funding as of end-2018.